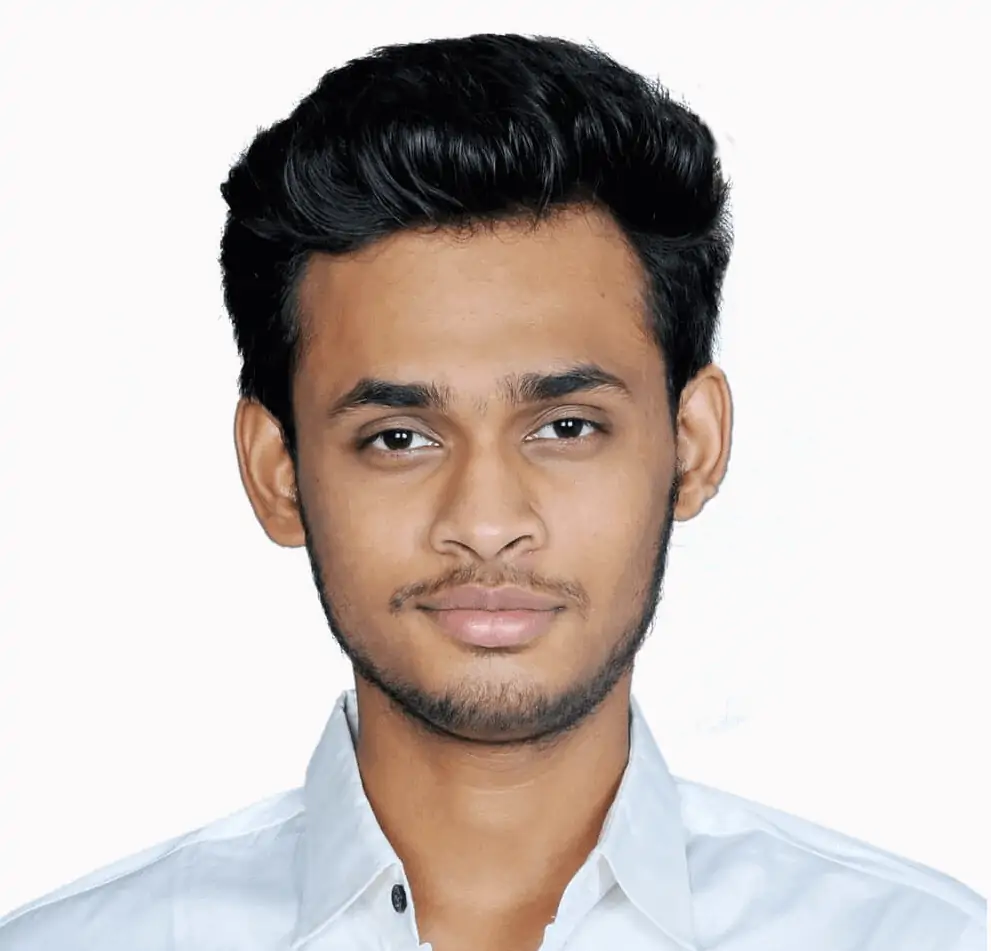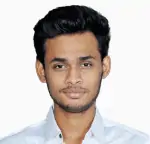 Welcome to my Marketing Blog!
I am a Textile Engineer, budding Music Producer, and an Affiliate Marketer. I started studying Marketing to promote both my profession and my passion for music. Once I started going deep into the areas of Digital Marketing, I became equally attached to it. So, I decided to start a blog to connect with people like you and share what I love doing the most i.e. Marketing.
All articles and content that I put in this blog are of high standards and real-time/industry-based. Similarly, all the software reviews are the ones that I have come across and used, and only the best one's quality to be mentioned in this blog.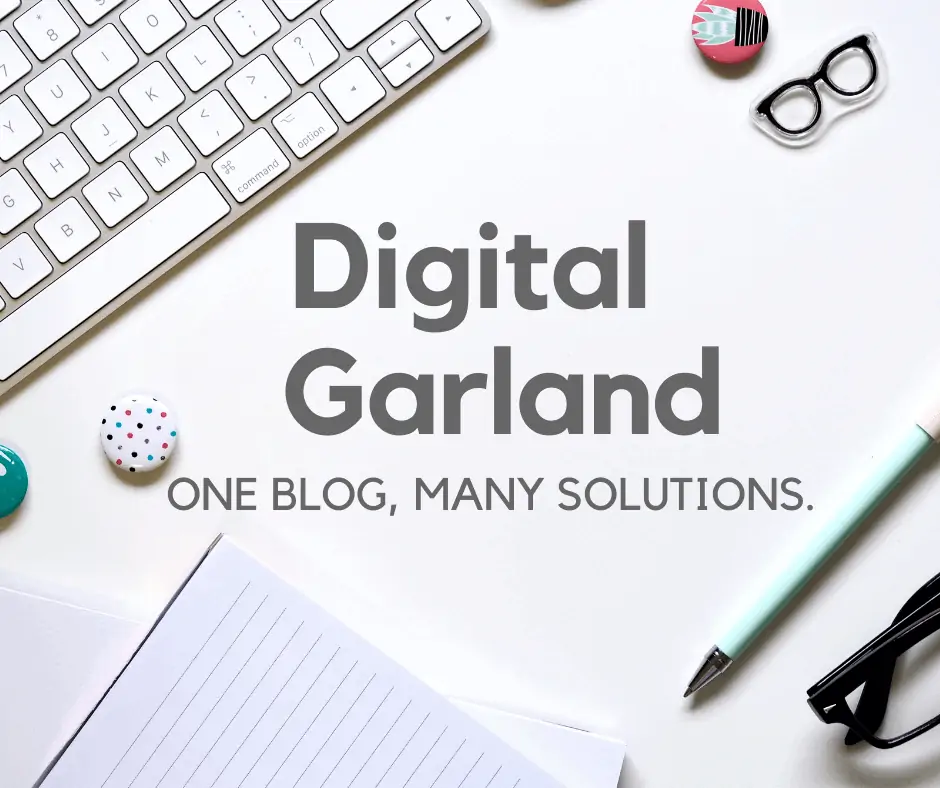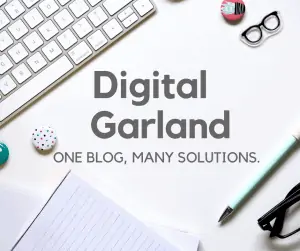 Digital Garland is a Marketing Blog founded by its main author Shakthi.
The Vision of this blog is to:
Educate people about the various concepts of Marketing.
To Create an ultimate destination for all kinds of Digital and Social Media Marketing Software & Tools.
Here, you could find various marketing-related articles including marketing fundamentals, Social Media and Digital Marketing, Blog Creation SEO, Content Marketing, and much more. Digital Garland also reviews the BEST available digital and social media marketing software/tools.
Disclaimer: Digital Garland is an affiliate site. The links provided under reviews are affiliate links, which means that we could earn a commission when you buy using such a link. This doesn't cost you extra money from your pocket. It is just a small token of appreciation for the informational value provided to you.