Mailconversio Review- Is it Worth Buying?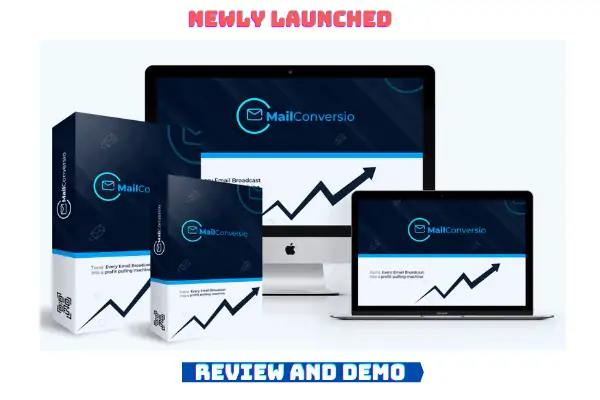 MailConversio Rating
Usability

Email Quality

Integration with Autoresponders

Performance in Boosting Sales

Value for Money
Summary
'Mailconversio is an Interactive Email Marketing Tool that helps in boosting email open rates. The tools contain interactive elements required to design engaging emails which, brings about more potential leads and sales conversion.
Why Is Interactive Email Essential for Increased Email open rate?
In this modern digital age, there is a common misconception that email marketing doesn't work anymore. Even though communication is dominated by instant messaging services like Whatsapp, Messenger, etc., emails are marketers' main weapon when it comes to sales conversions. Yes, it is proved that e-mail communication brings about sales conversions more than any other means.
But this doesn't mean that other communication means are non-essential. Every company/brand had to use different ways of communication means in various stages of the consumer sales funnel namely, awareness, consideration, and the purchase stage. And emails play a part in driving consumers to consideration and purchase stages.
E-Marketing itself is a separate skill that every marketer should possess so that your emails bring in the desired outcome i.e. sales. Now, this is no easy task because of the following reasons:
The number of emails that your user receives is considerably high and he/she will not open every single mail.
Due to the same reason, e-mails should be precisely drafted. Otherwise, your email might end up landing in the spam/junk.
To avoid these problems and get your user to open your mail and take the desired action, you must use an interactive email. An interactive email has increased the email open rate which will captivate and engage your users. As a result, they might end up converting into your customers.
However, not every marketer/brand could afford the creation of an interactive email because of the following:
Creating an interactive email consumes both time and money.
Existing email marketing tools are quite costly and complex.
In this article, I will be introducing to you, the newly launched email marketing tool called Mailconversio; using which you could easily create interactive email and increase your email open rate.
What Actually is this Mailconversio Interactive Email Marketing Tool
Mailconversio is a newly launched Email Marketing Tool that allows you to create interactive and personalized emails to increase your email open rate.
Using this interactive email marketing software, you could now create emails that engage, persuade, and converts your users into customers in less than 60 seconds!
This pathbreaking email marketing tool uses the same technology which bigger brands like Spotify, Amazon, etc. have used to boost their email open rate and sales conversions.
By integrating such interactive elements in autoresponders (Mailchimp, etc) and with email service providers ( Gmail, etc.), you could boost engagement, potential lead generation, and sales conversions.
Key Features of this Mailconversio Interactive Email Marketing Tool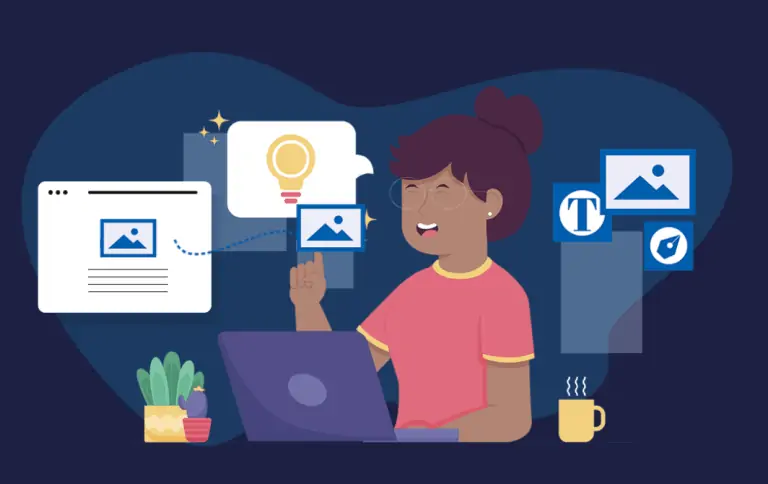 The Drag and Drop User Interface allows you to create captivating and attention-grabbing personalized email within minutes. This saves you the cost and time for hiring copywriters and designers.
No Copywrighting nor Designing Sill Required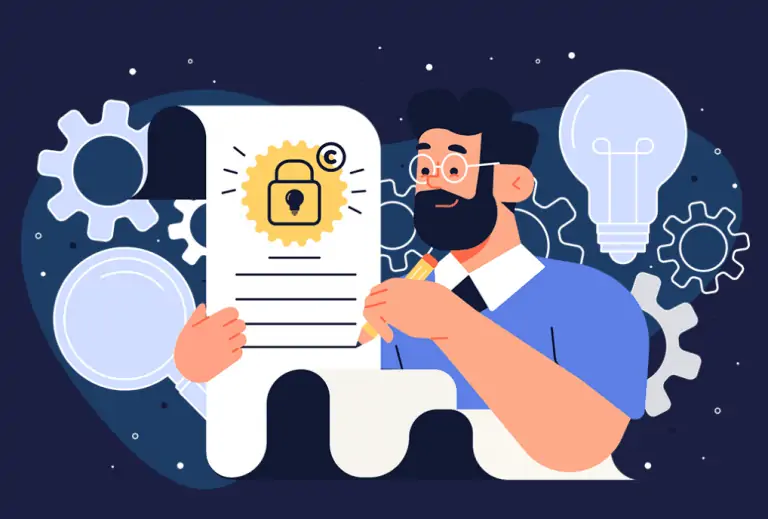 You need not worry if you haven't created an interactive and personalized email before. You also don't need any copywriting or designing skills to increase your email open rate. Everything you need is incorporated into Mailconversio's Platform.
Get Leads and Boost your Sales/Profits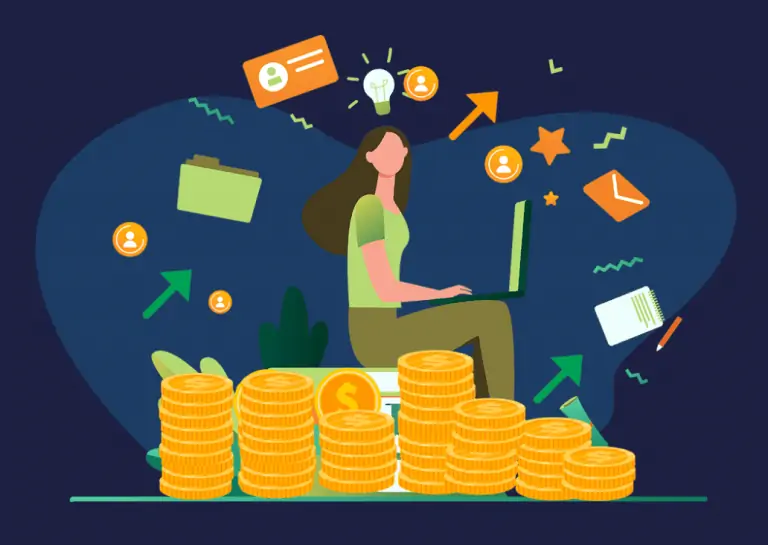 Research shows that adding a single interactive element like video etc. in a personalized email increases the email open rate by up to 300% and also cloud reduces your unsubscribe rate by 75%. You could use 21 powerful elements using Mailconversio Personalized Email Marketing Tool. Imagine the huge potential that you could get!
Big Brand Email Technology for Your brand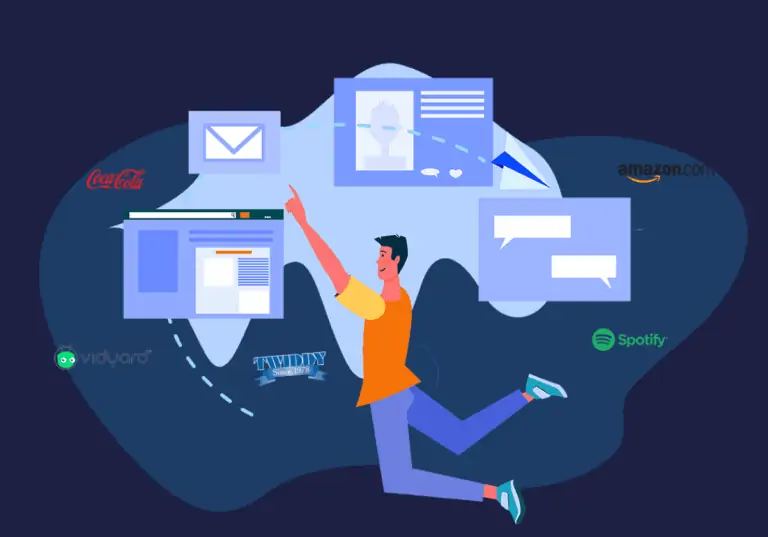 As mentioned earlier, this type of interactive and personalized email marketing tool/technology is used by some of the biggest brands like Coca Cola, Amazon, Spotify, etc. Previously, it wasn't available to common marketers like you and me since it was costly and complicated. Thanks to Mailconversio for bringing such technology at an affordable price.
1-click Social Growth Elements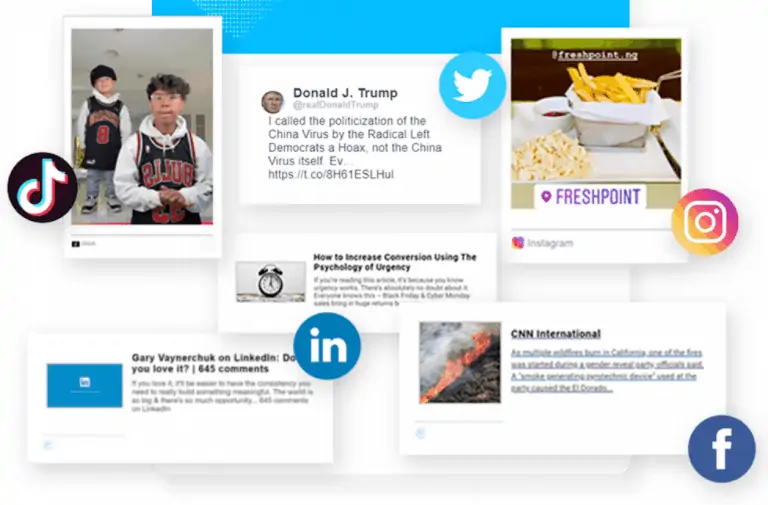 Using Mailconversio, you could create personalized email showing your social media information such as posts, tweets, etc. Your users can see the preview as shown in the picture and could redirect to the actual content by clicking on it.
Drag-N-Drop Interactive Elements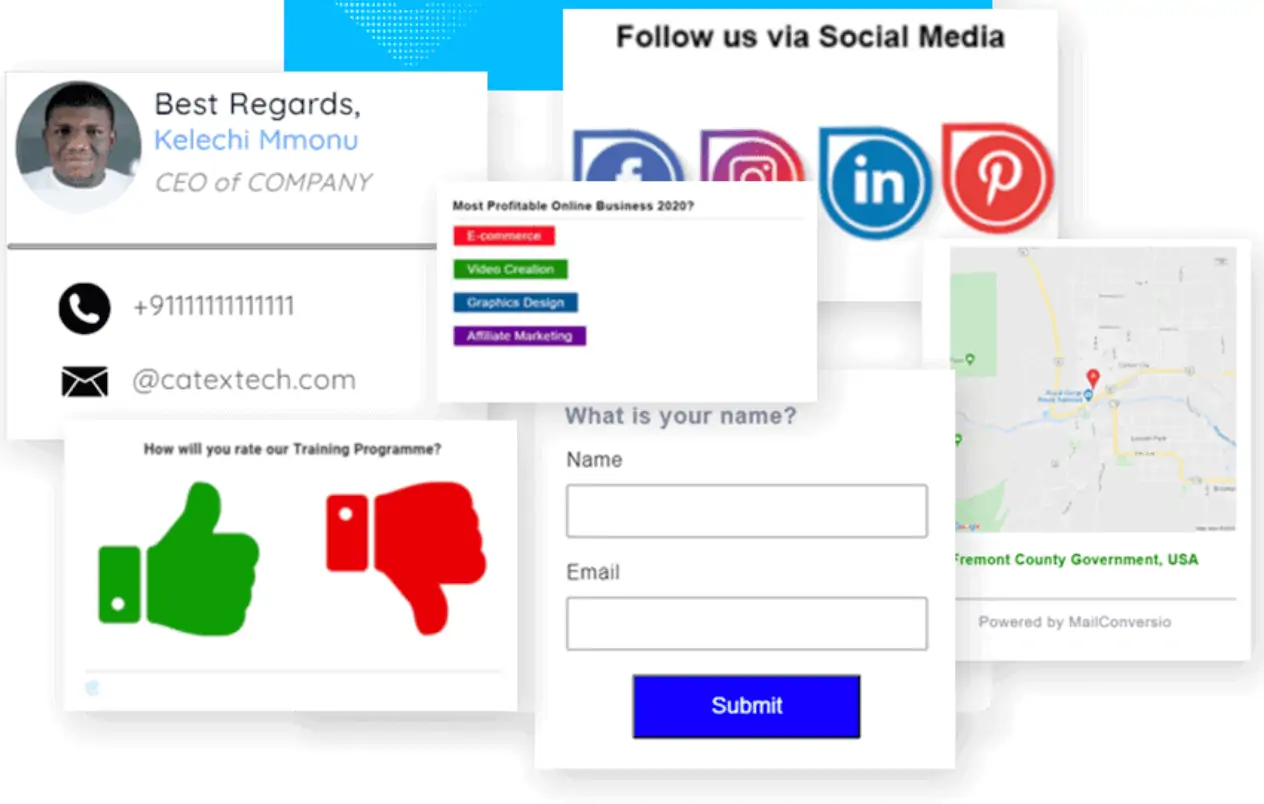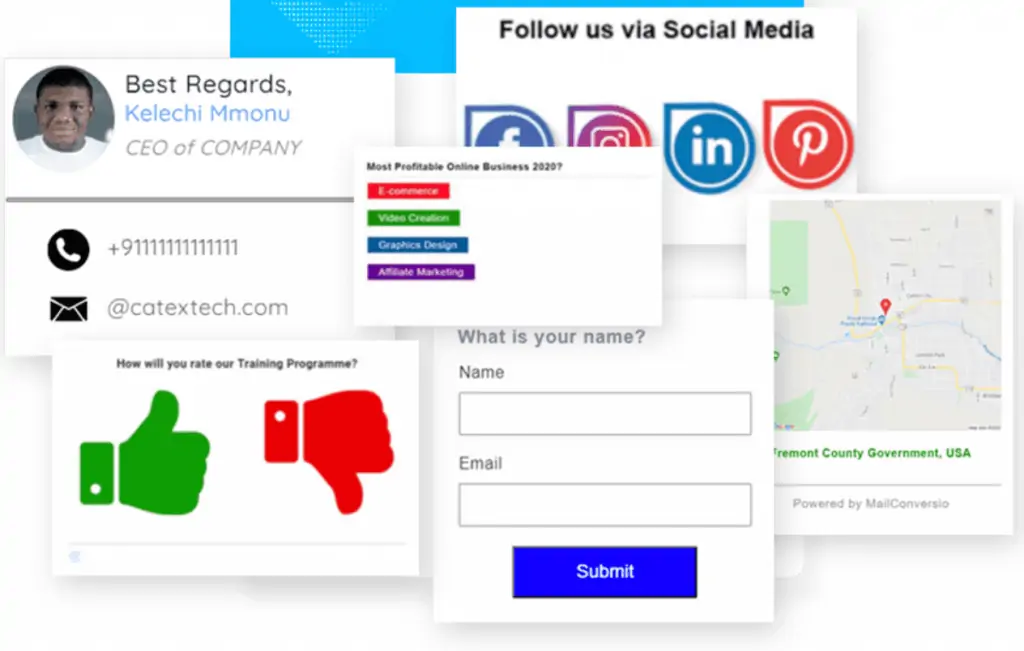 Using Mailconversio, you could boost your email open rate by adding interactive elements in your personalized email like google map, forms/questionnaires, surveys/polls, social badges, footer signature, feedback bars, and much more.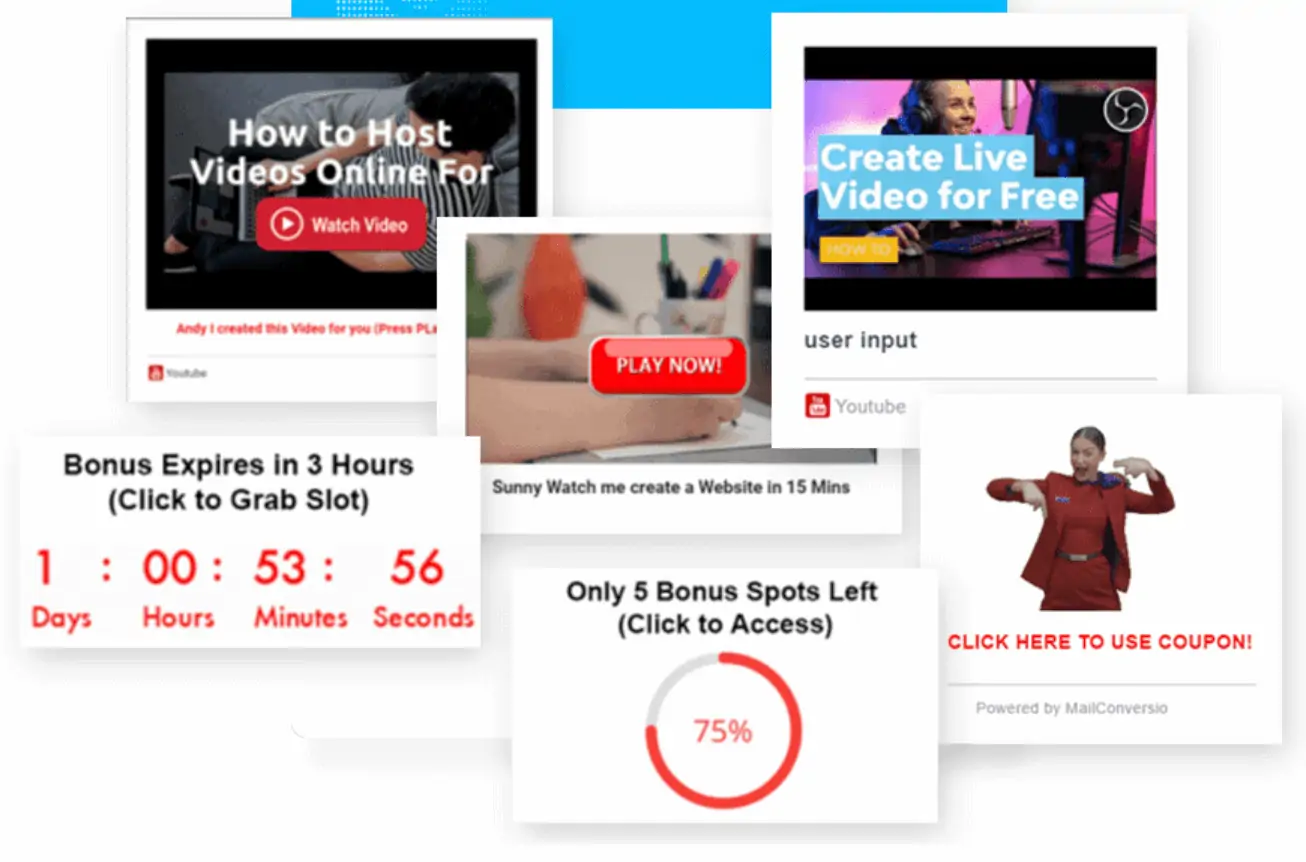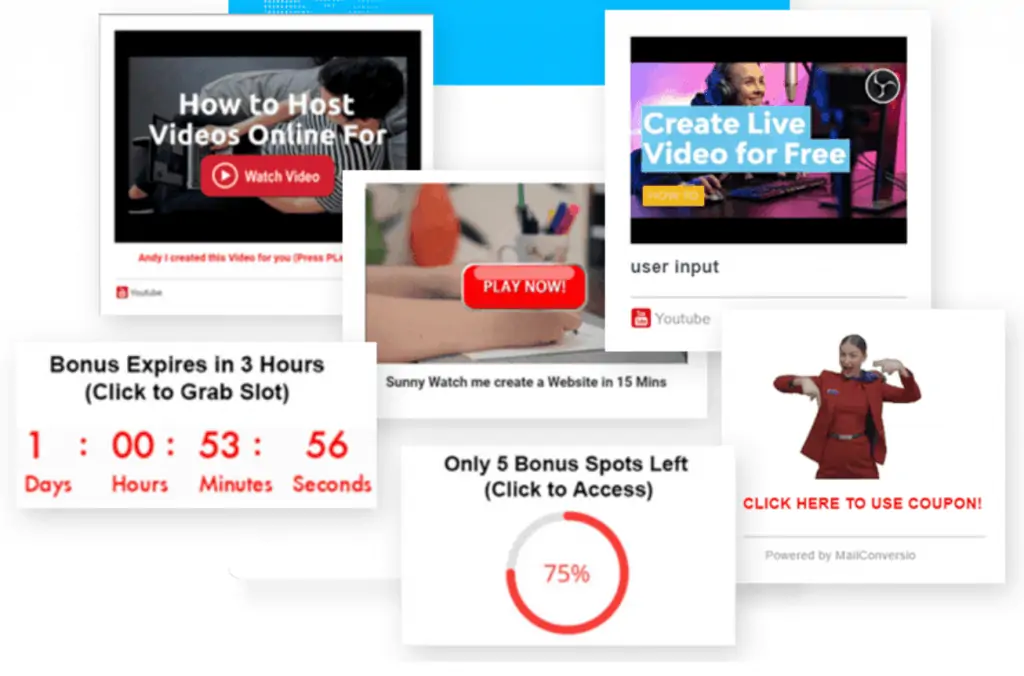 Using Mailconversio, you could also add conversion elements like video previews, autoplay, Gif's, progress bars, countdown timers, and much more in your personalized email to boost sales conversions.
Easy Incorporation With Any Autoresponder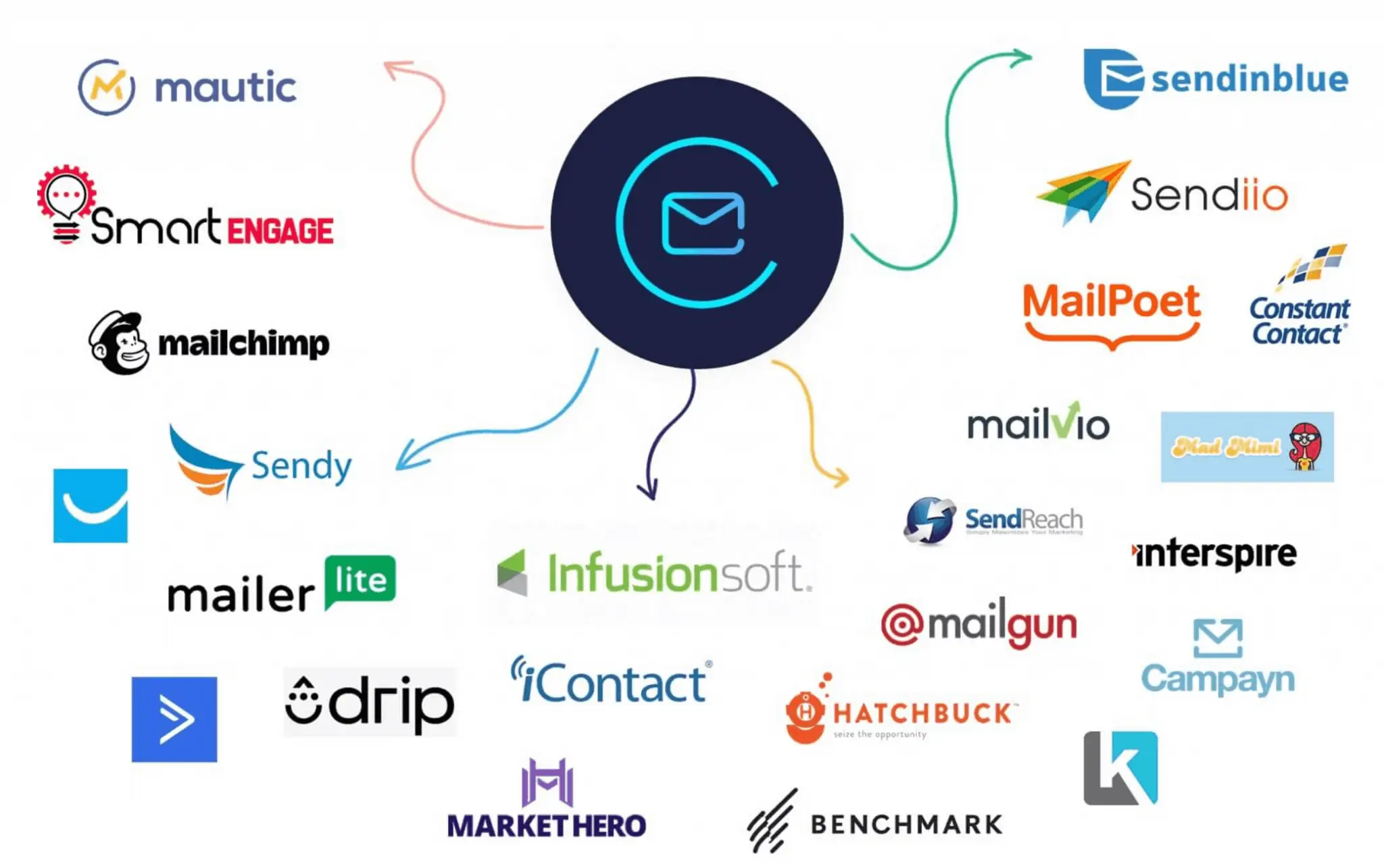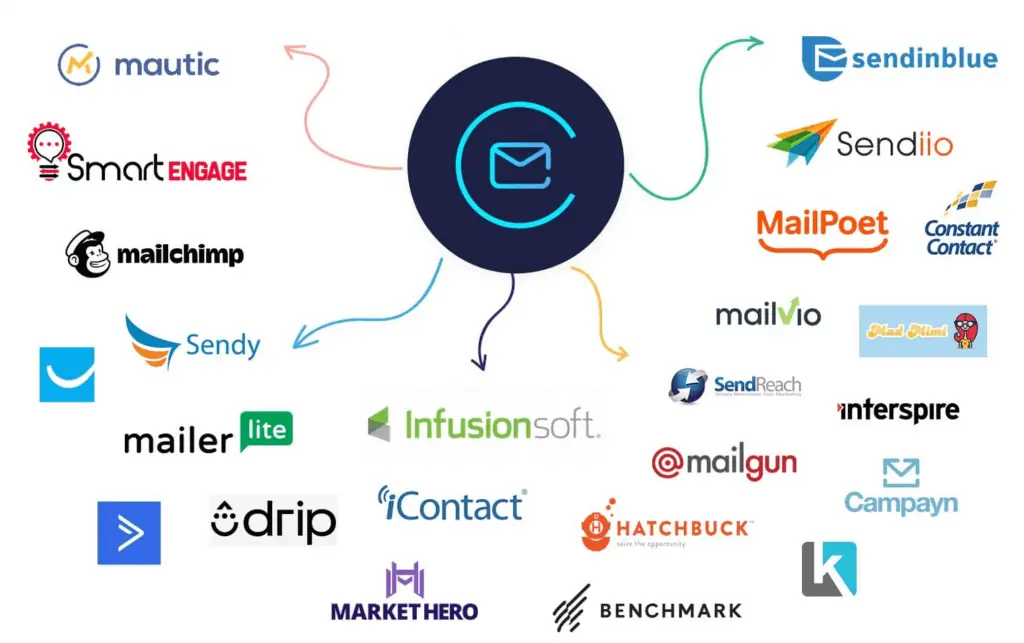 Mailconversio Email Marketing tool can be incorporated with any exiting autoresponders. i.e. you could use Mailconversio's interactive and conventions elements while creating a personalized email campaign in autoresponders like Mailchimp, etc.
Easy Integration on Email Service Providers


Similarly, you could also integrate and use Mailconversio elements with major email service providers to achieve an increased email open rate.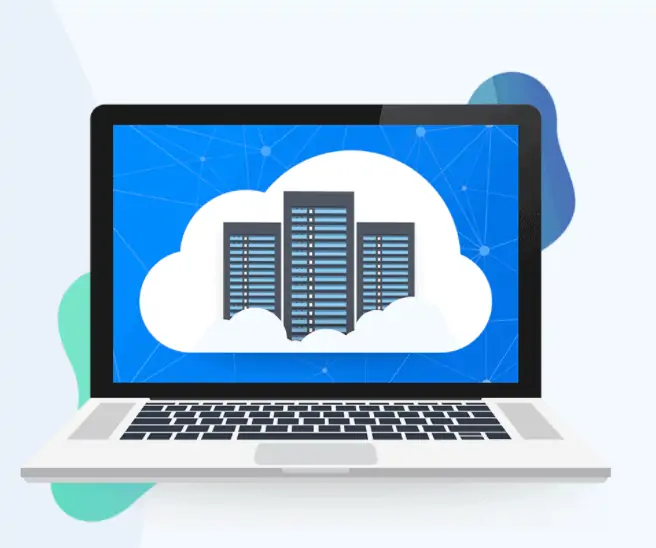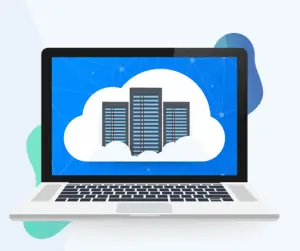 Nothing to download/install/update. It is compatible with any device and can be accessed any time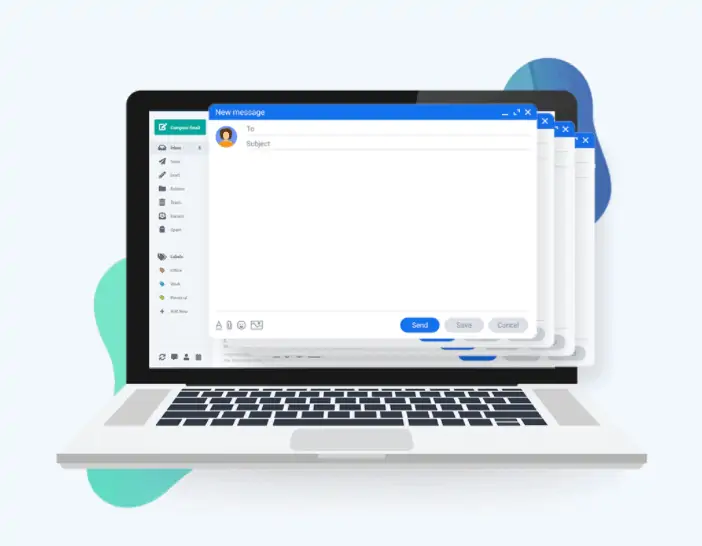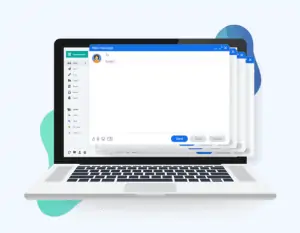 YES!, Zero Restrictions. Send as many personalized emails as you want to boost your email open rate.
Commercial Rights Included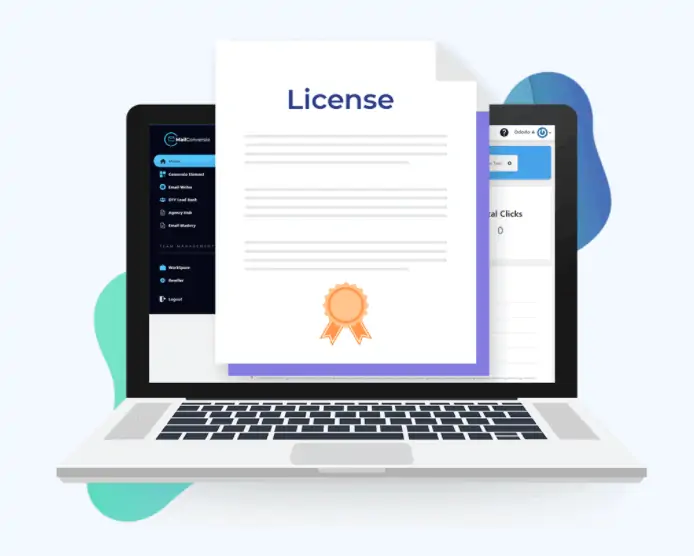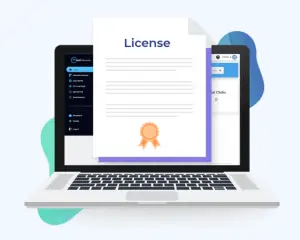 Use Mailconversio Interactive Email Marketing Tool to earn money by selling interactive and personalized emails to your clients.
Free Commercial License included as part of the Limited Period Launch offer!
How Does This Interactive Email Marketing Tool Work?
Using Mailconversio, you could create and send interactive and personalized email to increase your email open rate by just 3 simple steps.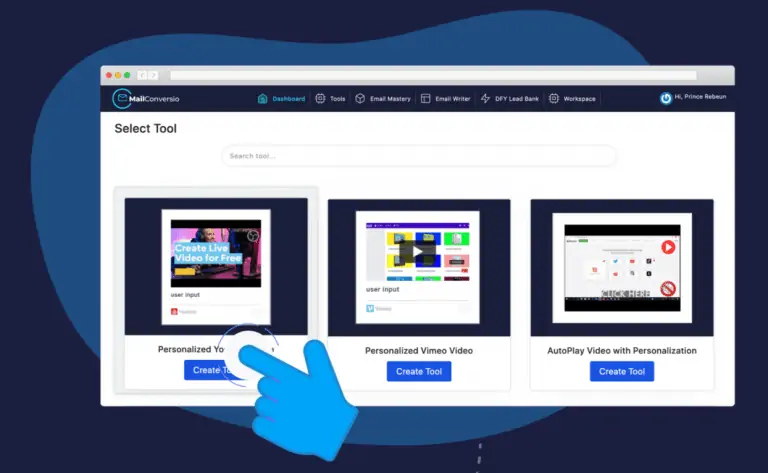 Open Mailconversio Platform and select any interactive or conversion element that you would want to use in your personalized email to boost email open rate.
Copy Code to Autoresponder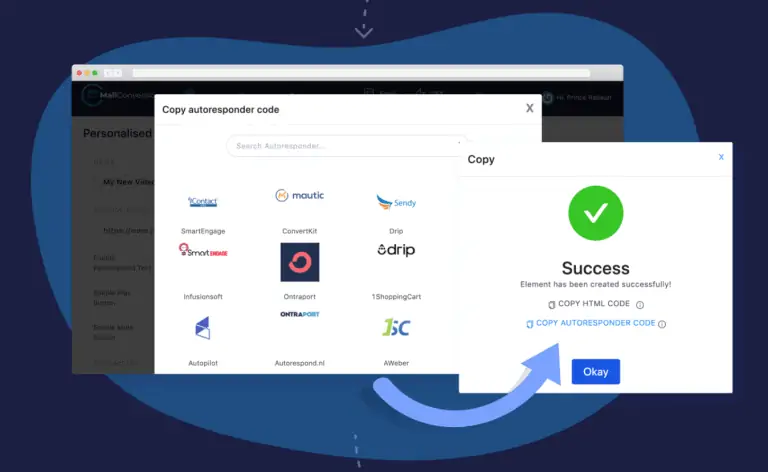 Once you create an interactive element(s), Mailconversio instantly generates autoresponder codes. Just copy and paste the code on your preferred autoresponder platform and you're done creating your interactive and personalized email.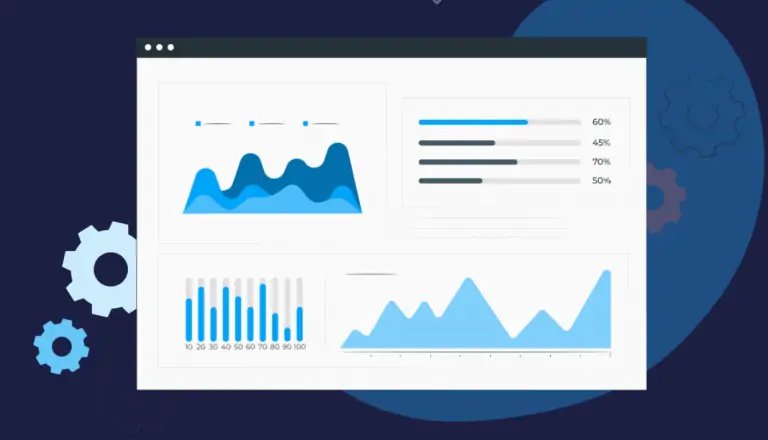 Send your interactive and personalized emails email to boost your email open rate. Mailconversio's Email Marketing Tool also allows you to track real-time and optimize your campaigns in the future.
Video Demo - Watch how Mailcoversio can be set-up to increase email open rate.
Benefits of Using this Personalized Email Marketing Software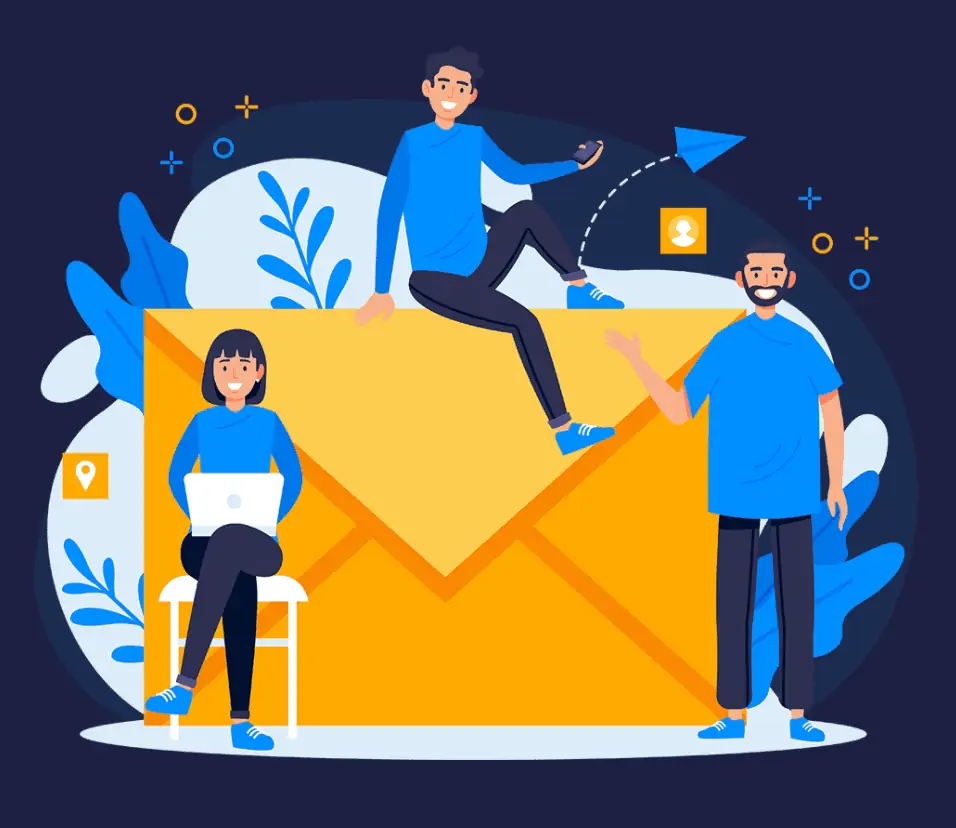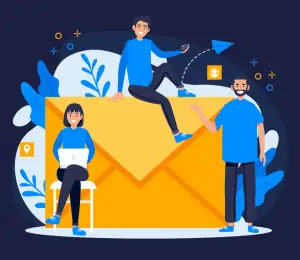 Mailconversio's interactive and personalized email is proven to skyrocket user engagement. Make your marketing campaign more memorable by making your user stay longer and by engaging with them.
Increased Sales Conversions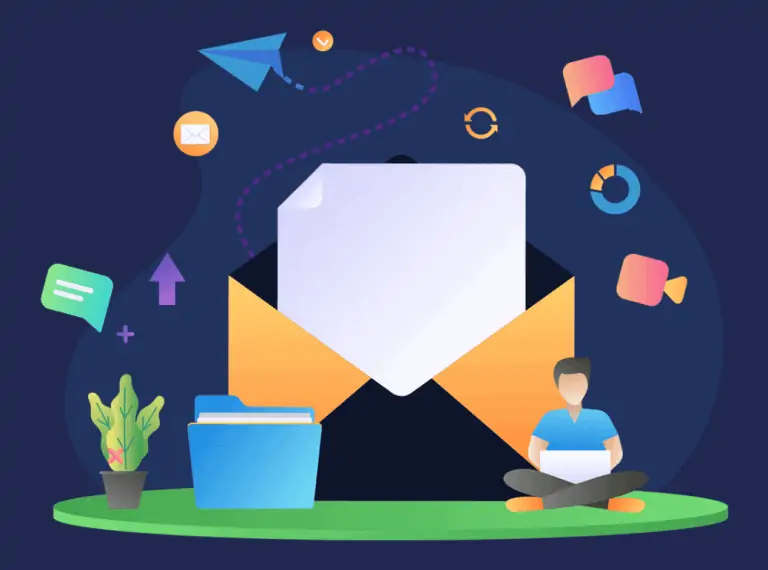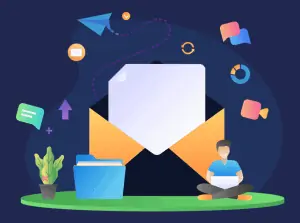 Again, since your users are spending more time reading your mail, they are more likely to end up buying your product/service.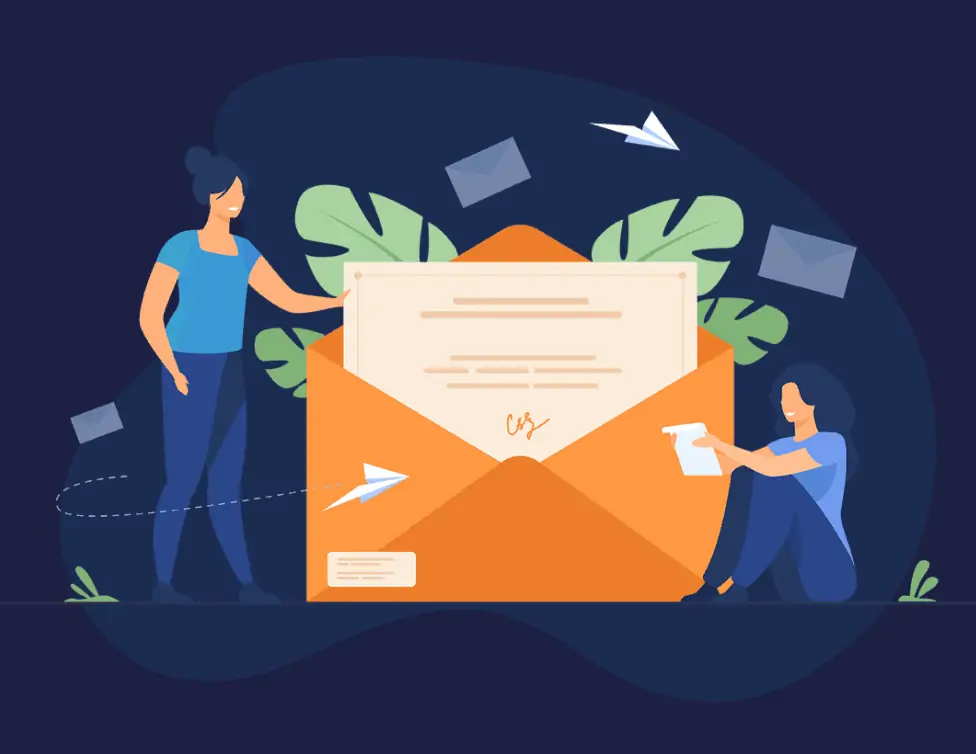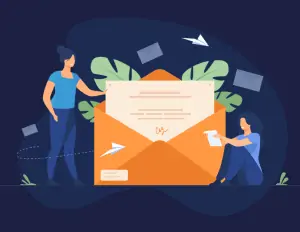 Since Mailconversio's Personalized email gathers increased email open rate and user attention, the conversion rates are high. Thus, the investment put on e-mail marketing can be taken back faster.
Grow your Income Beyond your present Limits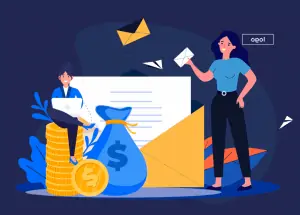 Since email is the largest sales machine, interactive and personalized emails from Mailconversio could help you earn profit beyond limits.
You could also use the commercial license; by seeing the outcomes of Mailconvesio's interactive email, your clients will beg you to provide service to them!
Can this Interactive Email Marketing Software Boost your Sales?
YES! Mailconversio can be used to boost email marketing campaigns irrespective of what niche/business.
Moreover, there can't be any business that doesn't require Email Marketing.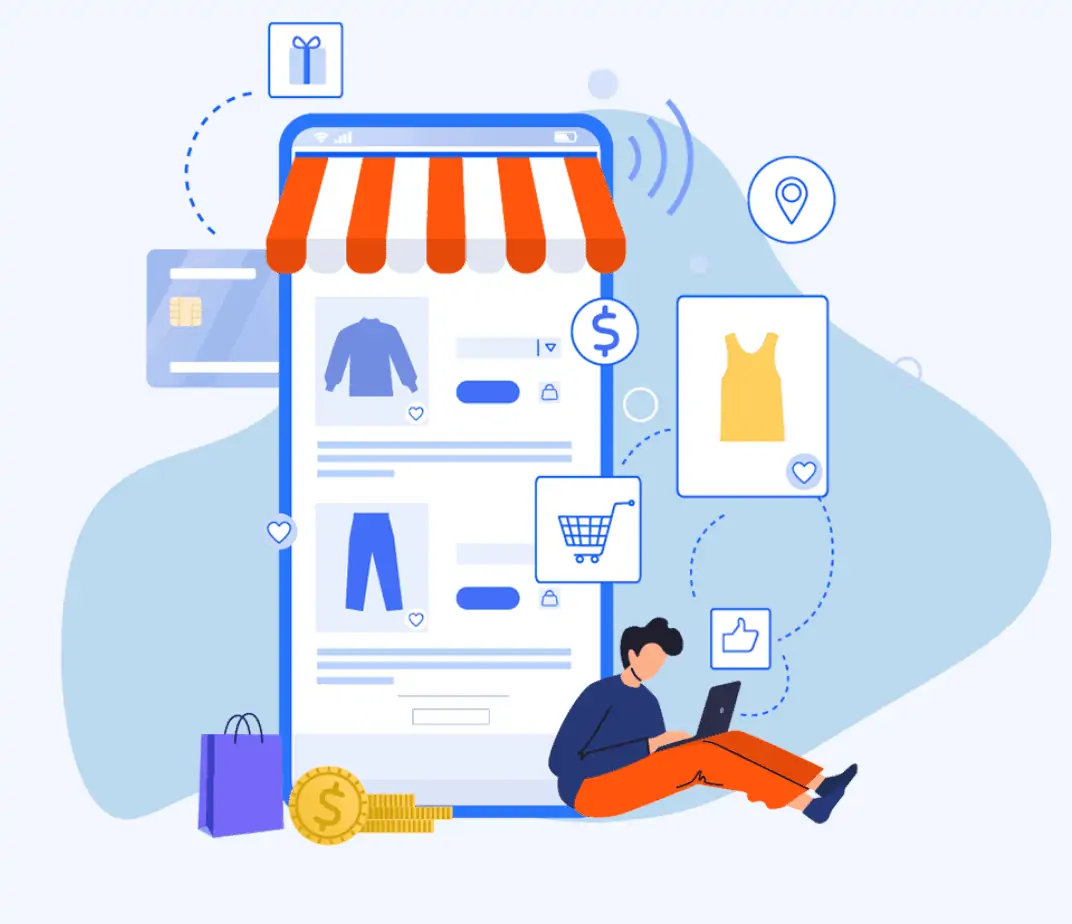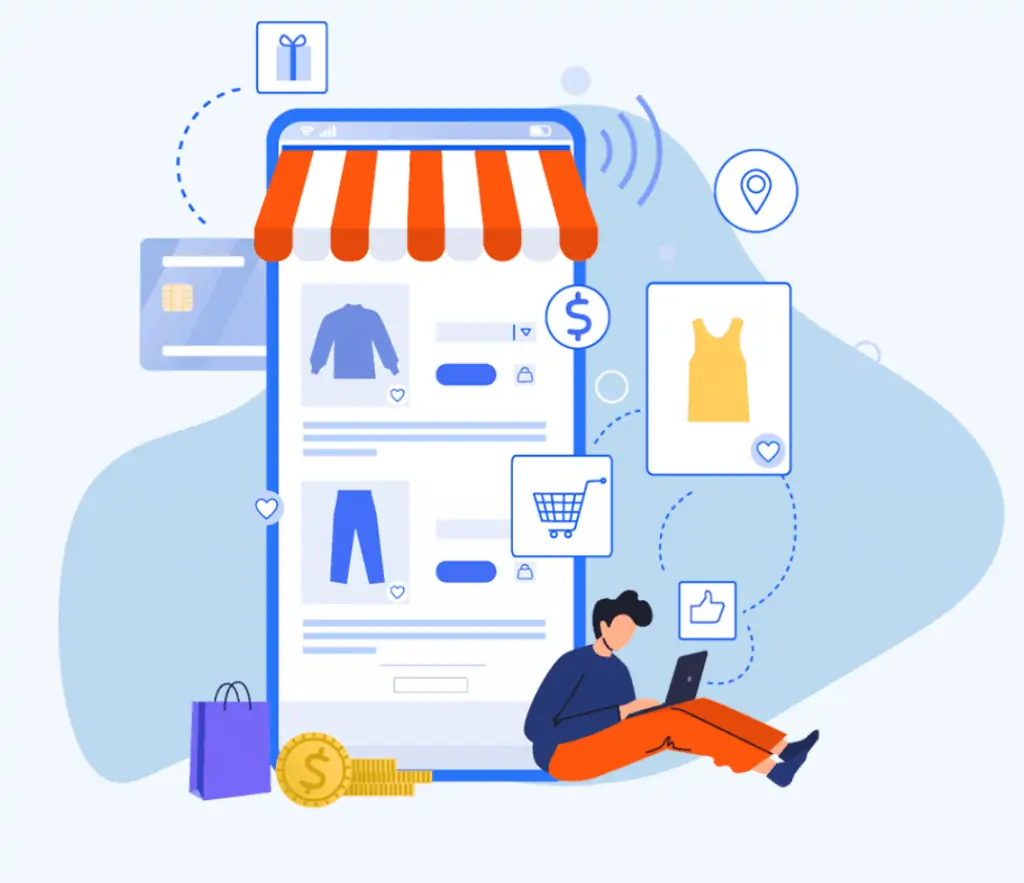 From Small Shops to Amazon
It is for everyone who sells their product online. Let it be a small grocery shop or a large e-commerce website, Mailconversio Interactive Email marketing tool can boost profits by sending personalized email containing catalogue videos, images, virtual shopping cart etc.
Small Niche to Big Enterprices
Again, let it be any scale of business, Mailconversio is a must-have tool for boosting your email open rate.
Whether you're new or established, you need emails to bring about sales conversions.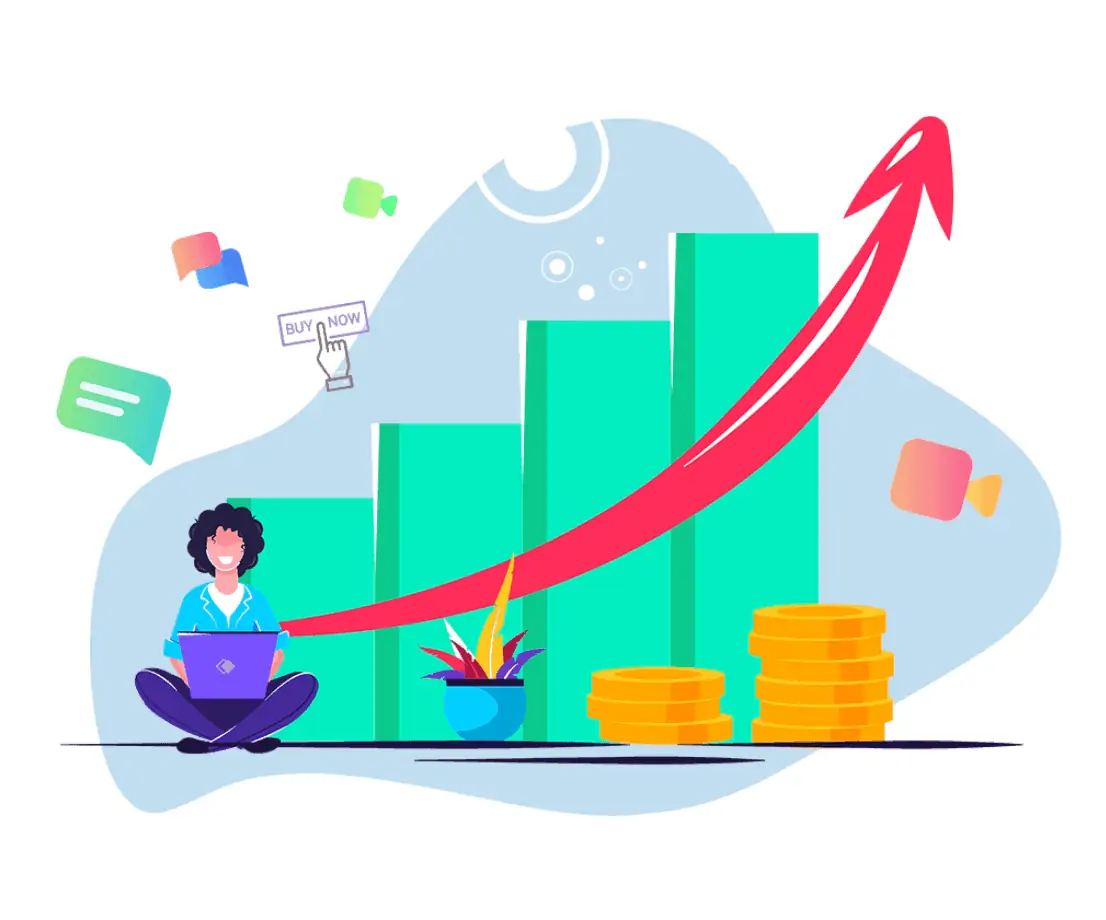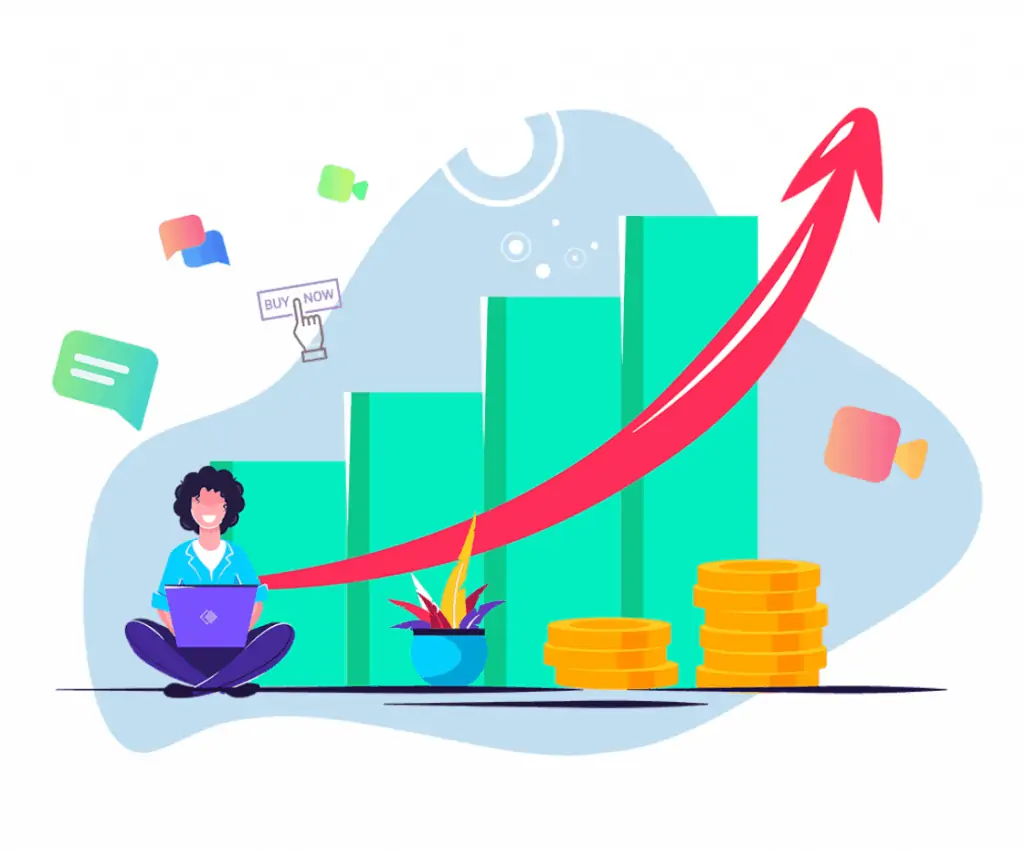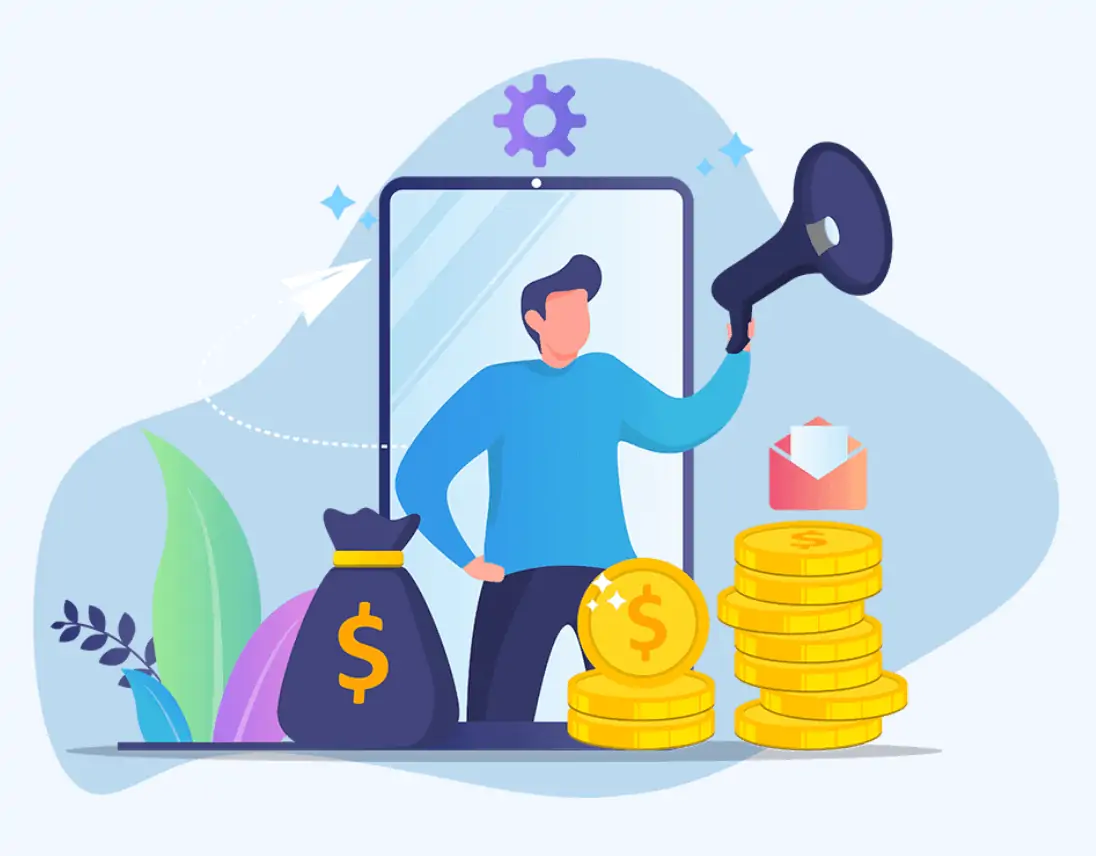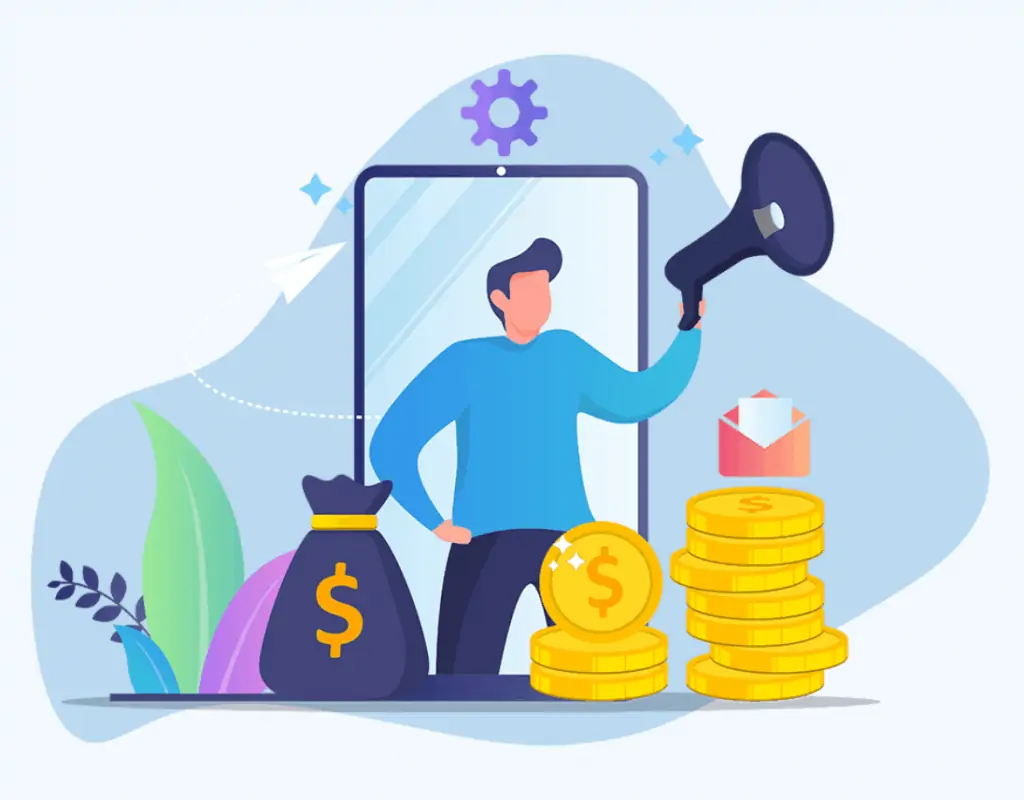 Using Mailconversio, you could easily boost your affiliate sales by enabling your users to avail of promotions offers easily during your email communication. This can be done by using interactive elements like CTA, gifs, etc., and sending a targeted personalized email.
Bonuses that You will Get Along With this Interactive Email Marketing Tool
Learn how to generate more leads and increase profits using this Bonus Email Mastery Training Course.
This course consists of 7 modules namely:
Building Your List With Valuable Content
Content Planning
Presenting Your Lead Magnet
Creating Opt-In Forms and Landing Pages
Thank You Pages
Automated Emails
Traffic and Promotion
You also get 7 additional bonuses if you act fastly before the Launch offer Ends!
BONUS #1 - Sociacake Traffic Suite with Commercial license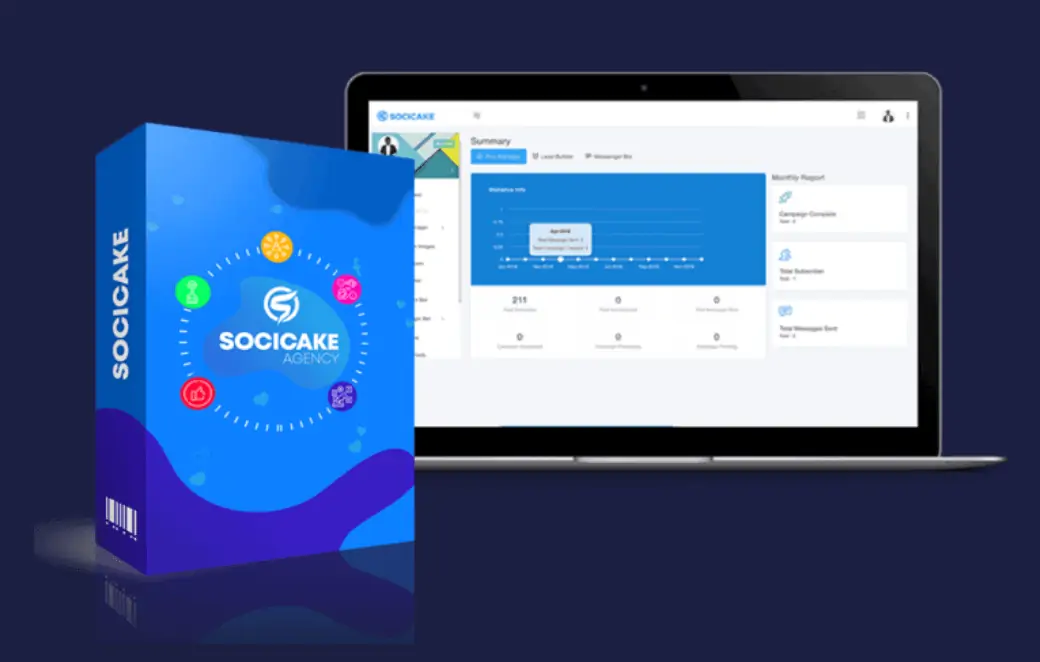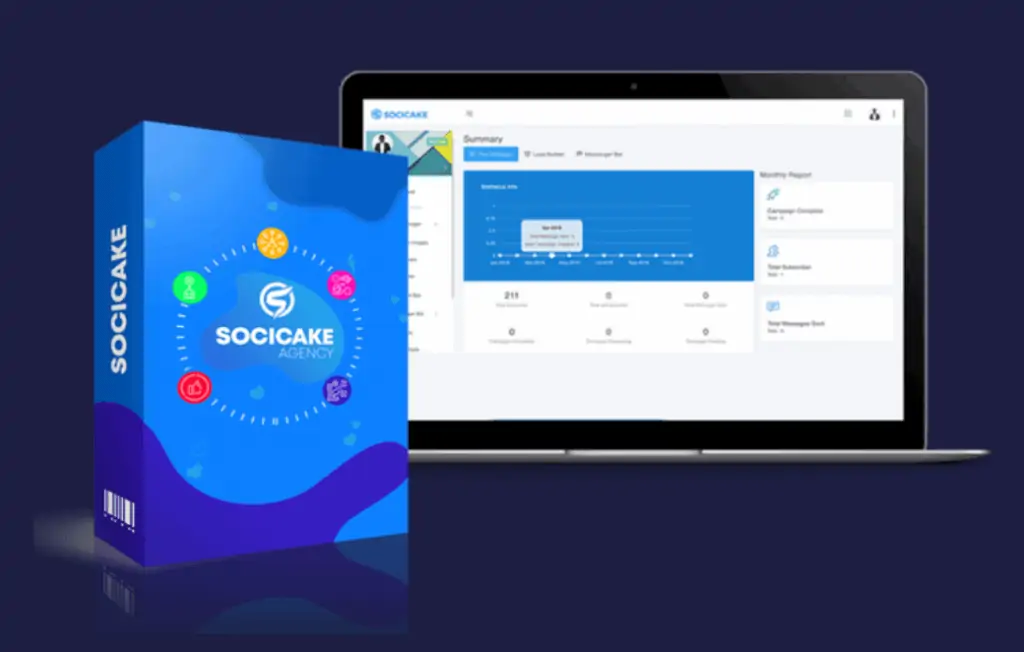 Skyrocket your social media traffic, engagement, leads and sales conversions using this all in one social media traffic suite.
BONUS #2- Design Bundle with Commercial License
Create professional and attractive designs for your social media ads/posts using this 10 in 1 'Do it yourself' design tool for marketers.
BONUS #3 - Stormerce - All-in-one ecom store builder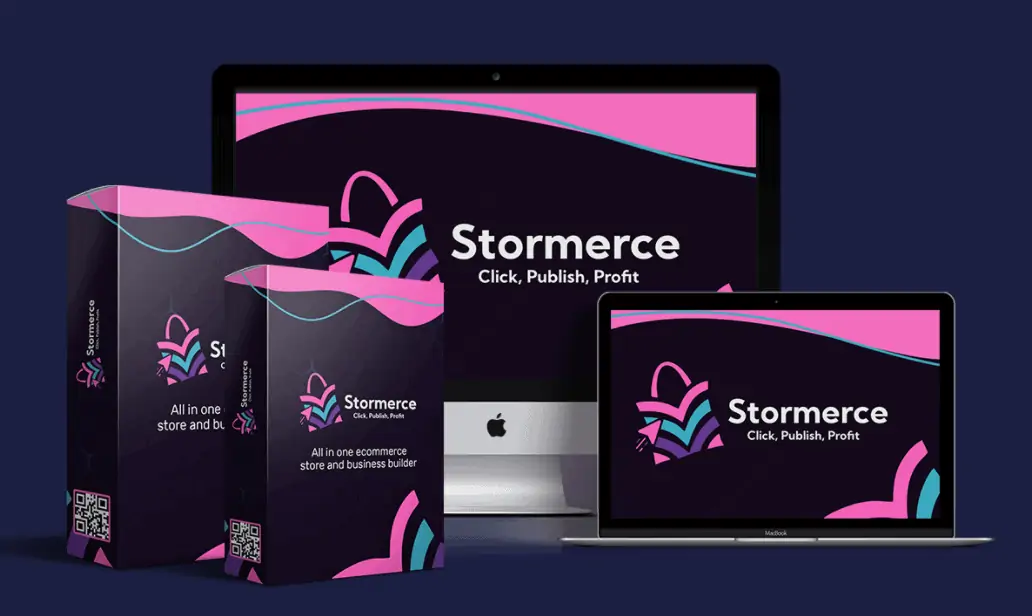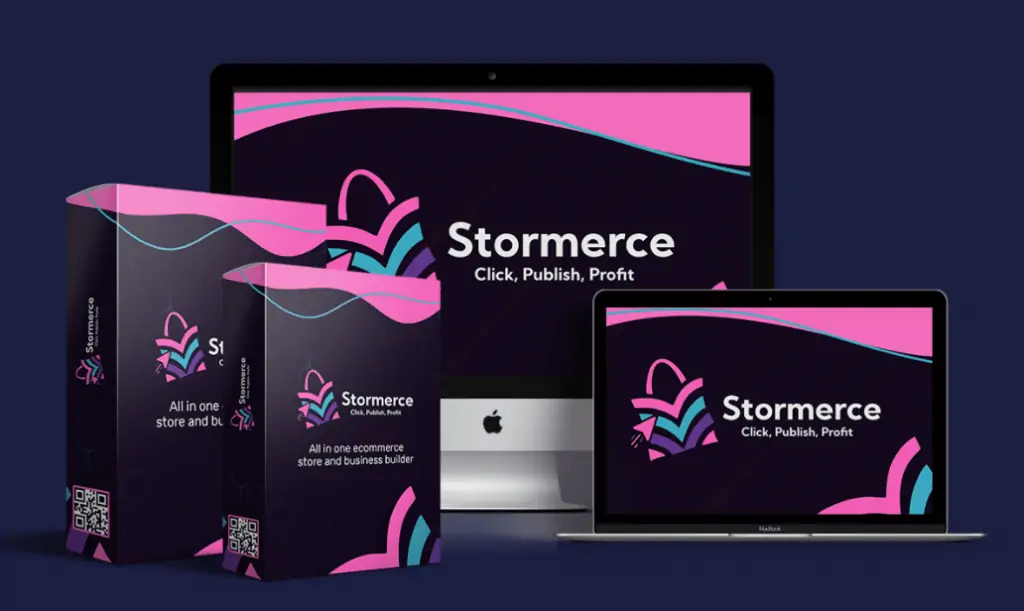 Set up a profitable e-commerce business in minutes.
Learn more about the remaining 4 bonuses by using the CTA link below.
Claim Mailconversio With 8 Special Bonuses
Buy Mailconversio's Personalised Email Marketing Tool to boost your Email Open rate + the above-mentioned SPECIAL BONUSES
Visit official Website
Upsell/ Earn money by selling this Interactive Email Marketing Tool as your Own
Using Mailconversio Whitelabel, you could buy and sell Mailconversio Personalized Email Marketing Tool and earn money by just sitting at home!
You could buy either 10, 200, or 500 licenses together at a very cheap price and sell them at whatever price you wish.
You can rebrand the email open rate boosting software and also get to keep 100% of your profits!
Given the potential/value proportion that Mailconversio possesses, the demand for the product will be high. You could use this chance and benefit from it. Moreover, it is a newly launched software ( November 2020). So you could earn high sums of money.
What are you waiting for? Use this golden opportunity to earn passive income now!
Pricing for this Interactive Email Marketing Tool
*Limited Period Offer Only*
Mailconversio PRO
With this upgrade you get additional and premium interactive and conversion elements. Around 9 out of 10 people who buy Mailconversio Personalized Email Marketing Tool also purchased this upgrade.
If you are a large scale marketer running insanely high email marketing campaigns, you should buy this upgrade. These extra elements will take your email open rate to the next level.
You also get an email writing tool as an added bonus
Mailconversio DFY Lead bank
Get 100 ready-made lead campaigns for your niche. It includes 100 read-made Lead Magnets, Squeezes pages, Thank You pages, and much more.
All these features save you time and boost email open rate and conversions faster.
Mailconversio Agency Suite
With this upgrade, you could set up all agency relation functions like team setup, unlimited team member access, etc. within the Mailconversio dashboard itself.
PROS & CONS of MailsConversio Interactive Email Marketing Tool
Only Interactive and Personalized Email Marketing Tool available at this price.
HOT! Newly launched (November 2020)
Easy to use and Set-up
Cloud-based Software – No download/install/update required.
Various Growth, Interactive, and Conversion Elements to boost your email open rate and engage the user.
Easily integrate with autoresponders.
Commercial License Included
Boost your potential lead generation and sales conversions
Make your email marketing campaigns more effective with faster ROI.
Guaranteed 30 days money back.
Since it is a new launched product, there are no CONS reported so far.
Mailconversio Interactive Email Marketing Tool TESTIMONIALS
0 +
Products Sold Within 12 Days of Launch
MAILCONVERSIO INTERACTIVE EMAIL MARKETING TOOL Case studies
Mailconversio Interactive Email Marketing Tool F.A.Q's
How Emails can I create using this Personalized Email Marketing Software
You could literally create as many Mailconversio campaigns as possible. No restrictions!
Can I use this Interactive Email Marketing Software for Clients?
YES!
Using the Included Commercial License, create and sell interactive and personalized email for your clients and help them boost their email open rate, engagements, leads and conversions.
Is Training Included?
YES!
Since your success is very important to us, we have included a special step by step. Email Mastery Course as a Bonus!
Is the Pricing Recurring Monthly
Normally Yes.
BUT As a part of our Special Launch Offer, you could get Mailconversio's Personalized Email marketing Tool for a very small one time payment. So ACT FAST before the offer ends.
Is there a money back guarantee
YES!
You are protected by a 30 day money-back guarantee. So it is only a loss if you don't try this Personalized Email Marketing Tool to boost your email open rate.
Should YOU BUY This Interactive Email Marketing Tool?
A BIG YES!
Mailconversio Interactive Email Marketing Tool allows you to create interactive and personalized email marketing campaigns within minutes.
Such Interactive and Personalized email has proved to generate a median ROI of 123%
Moreover, the platform is cloud-based, very easy to set-up and use.
This Email Marketing Tool plays an important role in increasing email open rate (click-through rate)
The various growth, interactive, and conversion elements can easily be incorporated and used in autoresponders. These bring more engagement, leads, and sales conversions.
It is the only email marketing tool available in the market at this affordable price.
I would strongly recommend you to try out Mailconversio Interactive Email Marketing Tool for Boosting your email open rate, leads, and sales conversions.